Age estimation reports was given to refugee children in the Dignity for Children Foundation, Kuala Lumpur, Malaysia.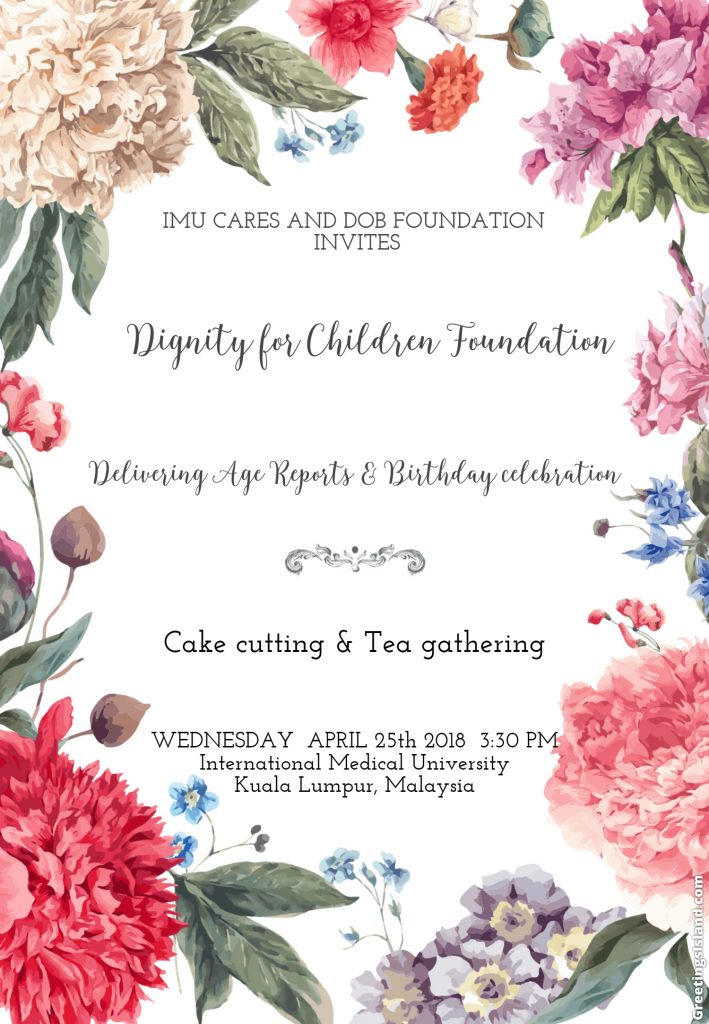 Research meeting on dental age estimation on May 25-26, 2022 at University of Puthisastra, Phnom Penh, Cambodia.
Participation in the 75th American Academy of Forensic Sciences Meeting in February 2023 at Orlando, FL, USA.